Stainless steel decorative coating machinery for stainless steel sheet,stainless steel plate and stainless steel pipe
What is PVD Vacuum metalizing?
Basically it is one form of Physical vapor deposition.

PVD uses cathodic arc deposition and a sputtering process to produce high-grade coatings. The results are finishes that are resistant to chemicals, are easy to maintain, can protect against corrosion, and dramatically increase tool life.

In a process known as physical vapor deposition (PVD), a layer of metallic film is applied to a substrate in a vacuum chamber at a low temperature. PVD is a preferred technology because it doesn't require a conductive substrate - the metal film can be applied to plastic, metal, or glass.
How PVD Vacuum metalizing is done?
COATING PROCESS:
•
Parts are sprayed with a basecoat (becoming obsolete in new technology with highly polished molds using amorphous materials).
•
Parts are racked, racks put into the chamber, the chamber is then sealed.
•
Argon gas( or other gas) is introduced into the chamber in a continuously flowing manner.
•
Electricity creates an active Argon plasma field in front of the cathode. (The cathode is an assembly which contains magnets and provides a mounting for the target - a plate of the material which will be deposited. The magnets are located behind the target.)
•
The positively charged (ionized) Argon atoms are accelerated by passing through a magnetic field (created by magnets inside the cathode).
•
The positive atoms are attracted to the negative charged cathode which contains the target.
•
The target is bombarded with each ion particle, they individually break off ("chip") an atom of the target material with each collision (target hit continuously).
•
Continuous (and directed) sputteing of tghe release target atoms are "shot" onto the surface of the part (direction is assisted by the magnetic field - perpendicular to the target.
•
The basecoat material/paint (or high gloss amorphous part) provides a smooth surface for the atoms to be deposited together and build up on the part.
•
The part is top coated with HMDSO (in monomer form, polymerized by passing through a plasma created by high voltage rods - the polymer condensates onto the coating surface).
•
The chamber is vented and parts removed/reloaded.
Why PVD Vacuum metalizing?
Dramatic Improvement in Tool Life

Minimal Dimensional Changes

Low Maintenance

Higher Speeds & Feeds

Protects Against Corrosion

Strip & Recoat Multiple Times

Resistant to Chemicals

Environmentally Safe

High Heat Resistance

Reduced Friction

Uniform Coating

Decorative Colors

Low Coating Temperature for Sensitive Parts

Excellent Adhesion
Applications
Vacuum metallizing process is used for decorative metallic finishes, EMI/RFI Shielding, and Reflective coatings on plastic, glass, and metal substrates.
Hardware coating

--decorative vacuum metallizing

Glass bangles decorative coating film-decorative vacuum coating

Jewellery

pvd hard coating machine

Stainless steel plate coating-decorative vacuum coating

Ceramics tile vacuum coating-decorative coating

Mosic tiles vacuum coating machine-decorative

Cutting toolings hard film coating-functional coating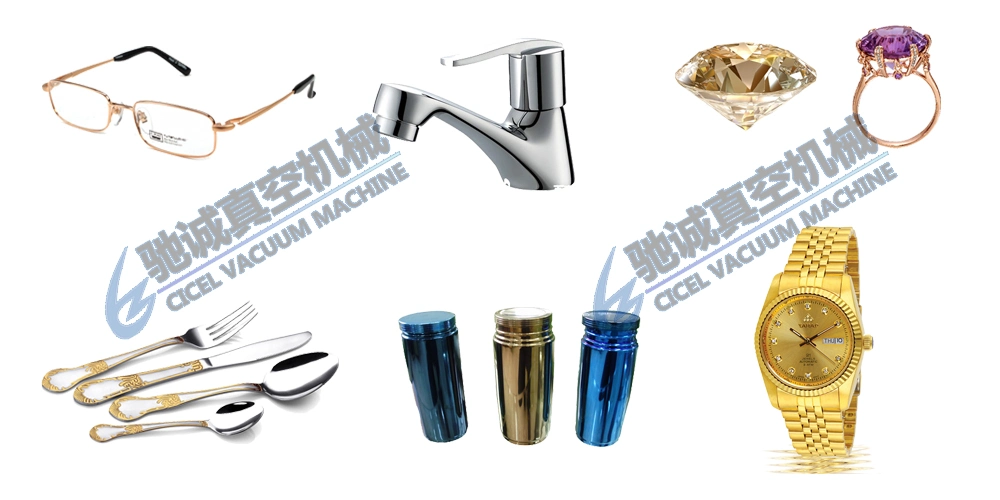 Our factory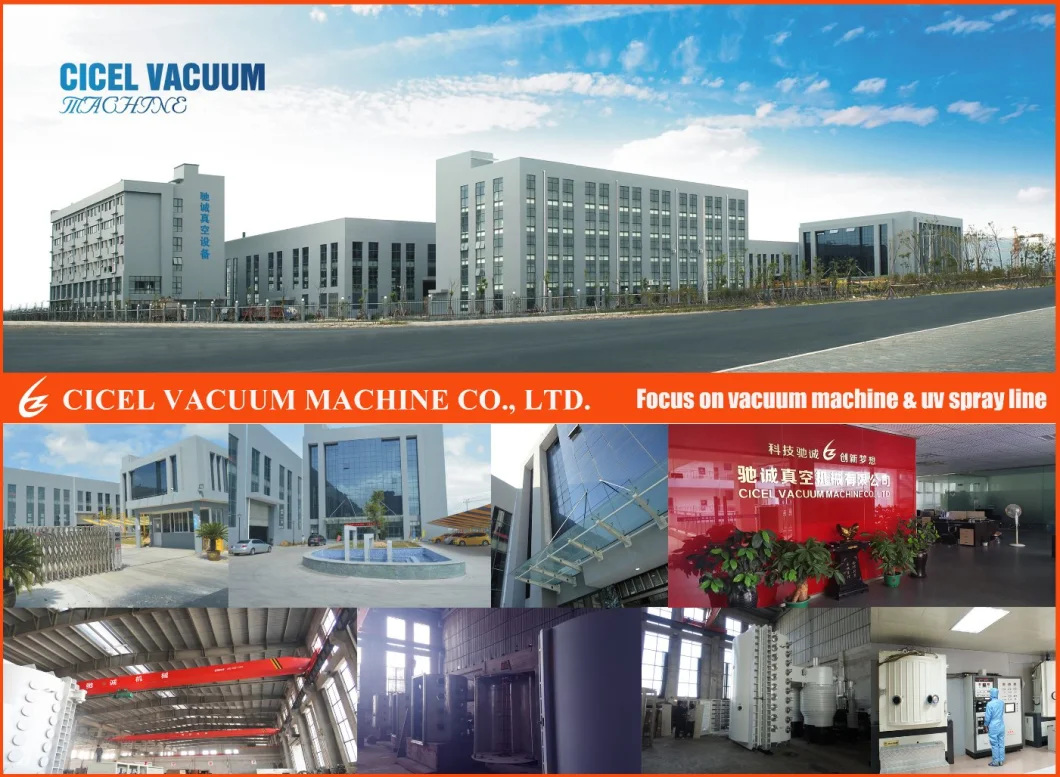 Our products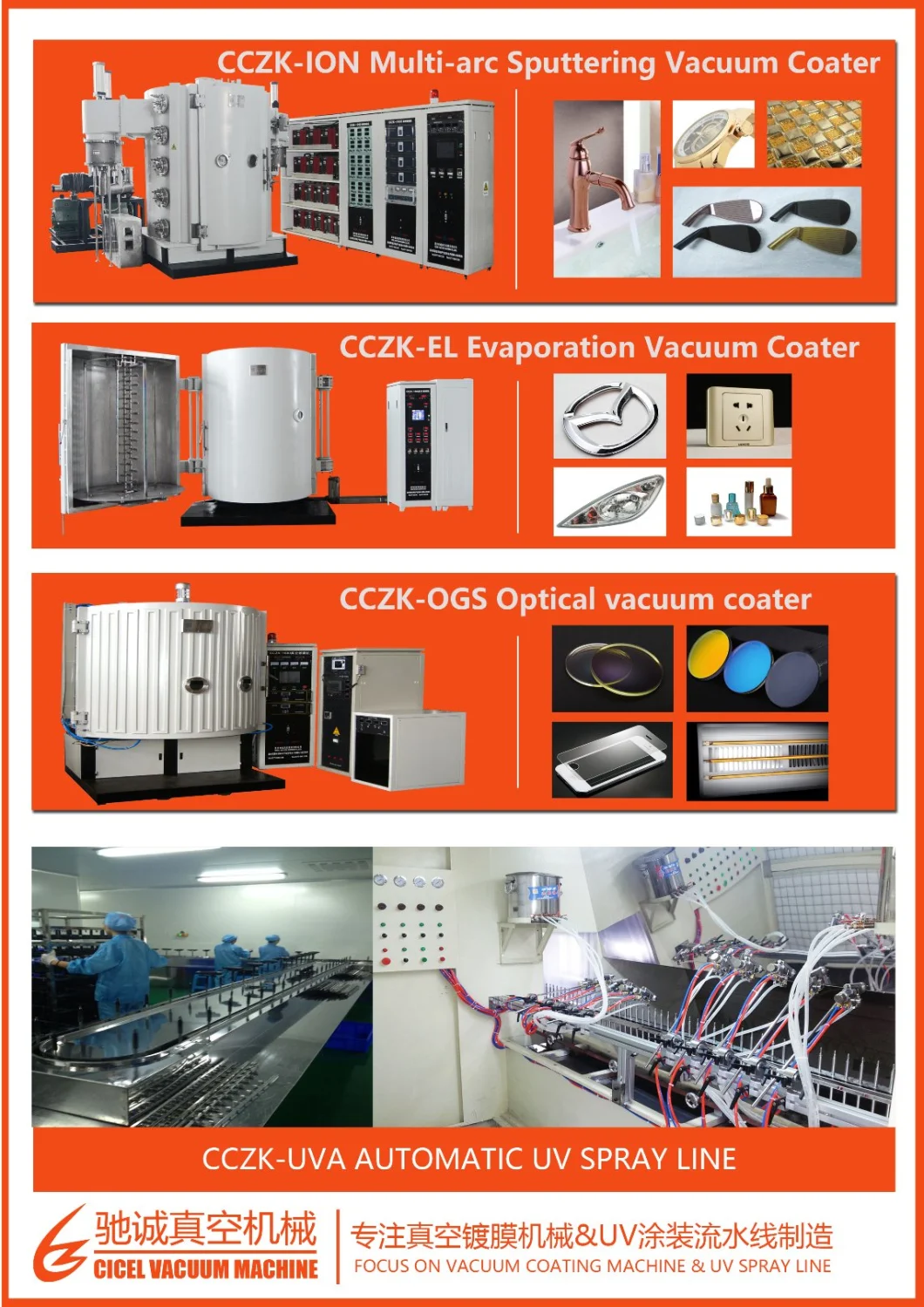 Our customer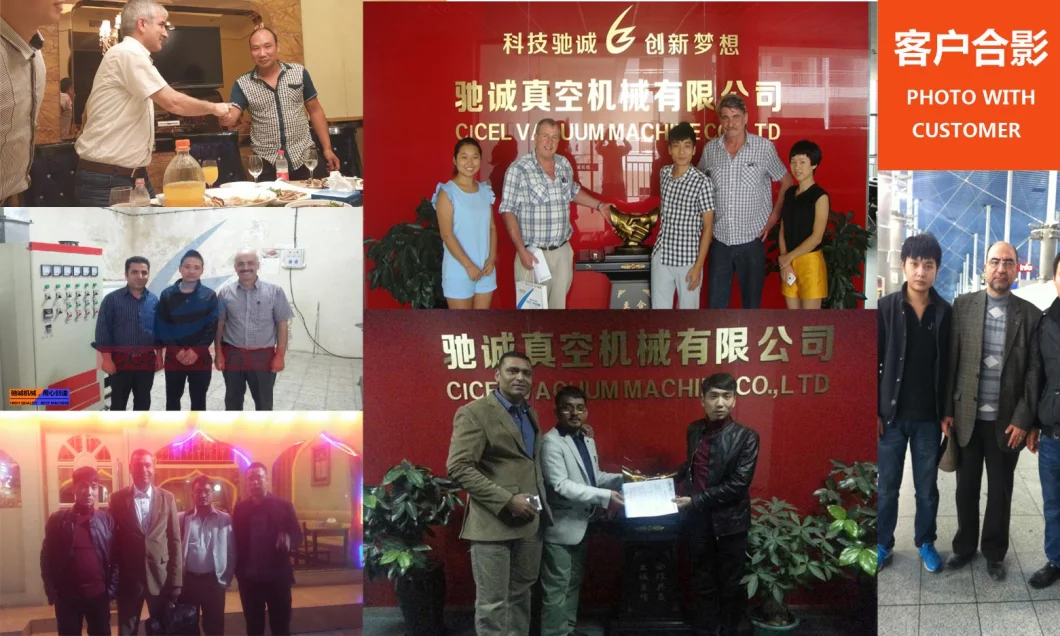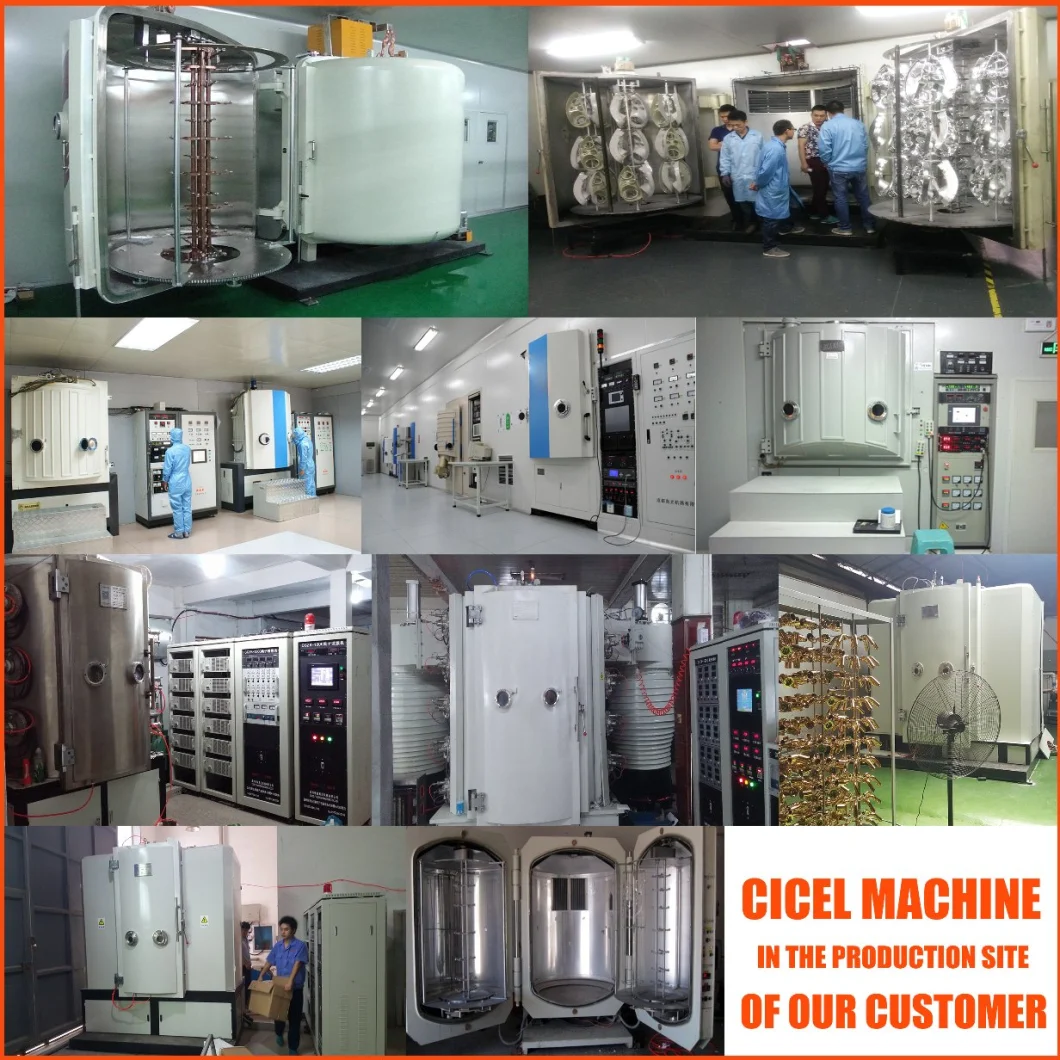 Delivery picture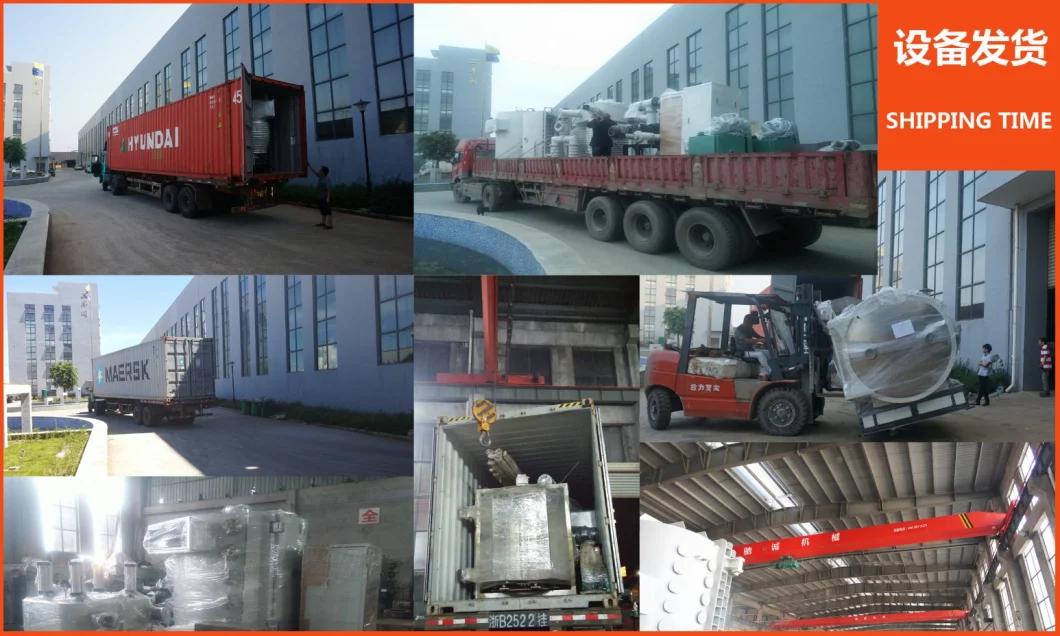 Support Service & Philosophy
At CICEL, we stand behind our systems with a dedicated service team who can diagnose and provide support when required, allowing you to maximize the return on your investment. Some of the parts and services that we offer include:
Reply your enquiry within 24 working hours

Experienced sales engineer will give your professional suggestion according to your details requirements

Offer customized design machine and overseas after-sales training. Buyer's engineer can come to our factory for machine and process training before delivery, also our engineer will visit customer's factory for professional training and installing the machine .

Supply replacement parts and consumable item for machine

Retrofits and Upgrades

After-sales Maintenance

Technical Assistance and Consulting
Our dedicated service team is available 24/7 to provide superior service and to meet the needs of our customers. From the initial installation and training to providing maintenance on existing equipment, we are here for you.
Contact us
for more information on PVD vacuum Coatings machine or to request a quote